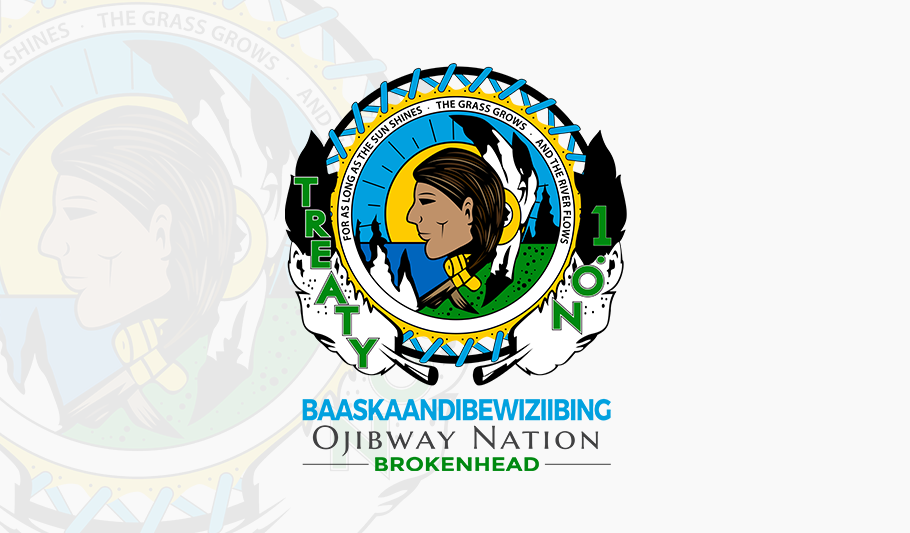 Brokenhead Ojibway Nation C-92 Community Engagement Coordinator
C-92 COMMUNITY ENGAGEMENT COORDINATOR
Term Position
The Brokenhead Ojibway Nation is a sovereign First Nation that works to protect, preserve, promote, and enhance our Treaty rights for the benefit of all our citizens.
POSITION SUMMARY:
The C-92 Community Engagement Coordinator carry out communications, networking, and collaboration responsibilities to support the Brokenhead Ojibway Nation and carry out direction as provided by the C92 Consultant, Chief and Council, Community Elders, Local Child Care Committee and Community Members in relation to the development of the BON Family Law. The C-92 Community Engagement Coordinator will serve as an important bridge in the gathering of traditional knowledge for the development of a First Nation family law, principles, and practices. The C-92 Community Engagement Coordinator will have the specific focus on community engagement and capacity development in child welfare. The C-92 Community Engagement Coordinator will ensure that engagement functions and resources are effectively integrated, organized and leveraged to meet strategic and operational needs.
EDUCATION:
A University or College degree with specialization in Child Welfare, Social Service, Community Development or a related field, or an acceptable combination of education, training, and professional experience.
QUALIFICATIONS:
Relevant, recent, and significant experience in the provision of coordination support to First Nation communities or an equivalent combination of education, training and experience.
Experience working with Elders, Wisdom Keepers, Traditional Knowledge Keepers.
Experience working with First Nation people at a community and/or political level including in community engagement and community/organizational development.
Knowledge of community engagement tools and principles, the Manitoba child welfare system, and First Nations child welfare system needs.
Knowledge of child welfare related issues in general and those affecting First Nation communities
Ability to develop, write and document work plans, including ongoing adaptation, editing and reporting.
Ability to build and maintain respectful and effective relationships with diverse groups, organizations, and individuals to work collaboratively and cooperatively, including good conflict management, mediation skills and abilities.
Ability to multi-task, set priorities effectively, time manage, and problem solve, including early identification of issues/problems that may arise, with an awareness of when to elevate issues as appropriate.
Ability to coordinate, design and facilitate meetings and other gatherings on a wide variety of topics and with diverse groups and/or individuals, including the development of pre-reading and meeting documentation.
Ability to communicative effectively both orally and in writing, including making presentations to a variety of audiences, ensuring material is adapted as required for the audience.
Ability to utilize Microsoft Office Suite including Word, Outlook, PowerPoint, and Excel efficiently and effectively.
A valid Class 5 MB Driver's License and access to a vehicle daily
Must provide a Criminal Record Check and Child Abuse Registry Check.
Flexibility in Work Schedule.
Travel may be required.
KEY RESPONSIBLITIES:
Develop and support a First Nation Custom Family Law community engagement strategy for the Brokenhead Ojibway Nation.
Research and develop a First Nation Custom Family Law based on Bill C-92 legislation and feedback gathered from the BON membership through the community engagement process
Report on progress and performance objectives and to resolve problems as they arise.
Organize local community engagement activities that are integrated with identified priorities
Facilitate the exchange of information and ideas between all community stakeholders
Salary based on qualifications and experience.
CLOSING DATE FOR APPLICATION IS 4:30 pm January 20, 2023
Please submit cover letter clearly demonstrating qualifications in relation to the position, current resume & three (3) work related references to:
Brokenhead Law Development Team
bon.law.development@gmail.com
Re: C-92 Community Engagement Coordinator
We thank all who apply and advise that only those selected for an interview will be contacted for further consideration.