Who We Are
We are the Anishinaabe (Ojibwe) and Nehiyaw (Cree) original peoples of the territory of present-day southern Manitoba, including the Forks at the Assiniboine and Red rivers which was a vital trade and gathering site.
Treaty One Nation is composed of the seven First Nations who are signatories to the first of the numbered Treaties, originally signed on August 3, 1871 at Lower Fort Garry after several days of discussions and ceremonies.
The leadership of the seven Nations form the governing council of the Treaty One Nation.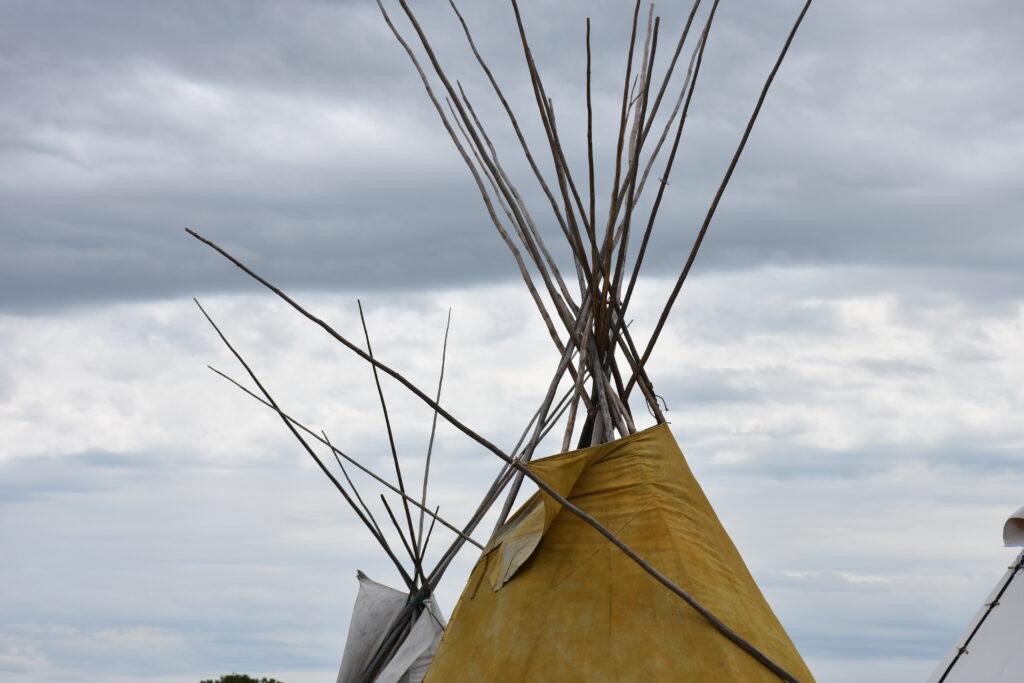 Our Government
Treaty One Nations leadership form the council that guides the governing system, including the development of Treaty One lands across Southern Manitoba.
Creator has gifted First Nations people with inherent sovereignty including laws, teachings, ways of knowing and being that guide our decisions in the best interests of our peoples, lands, and relatives.
Our people, gathered in assemblies, elect and appoint their government representatives. The Treaty One Nation is guided by the traditional teachings of truth, love, honesty, respect, humility, generosity, and wisdom.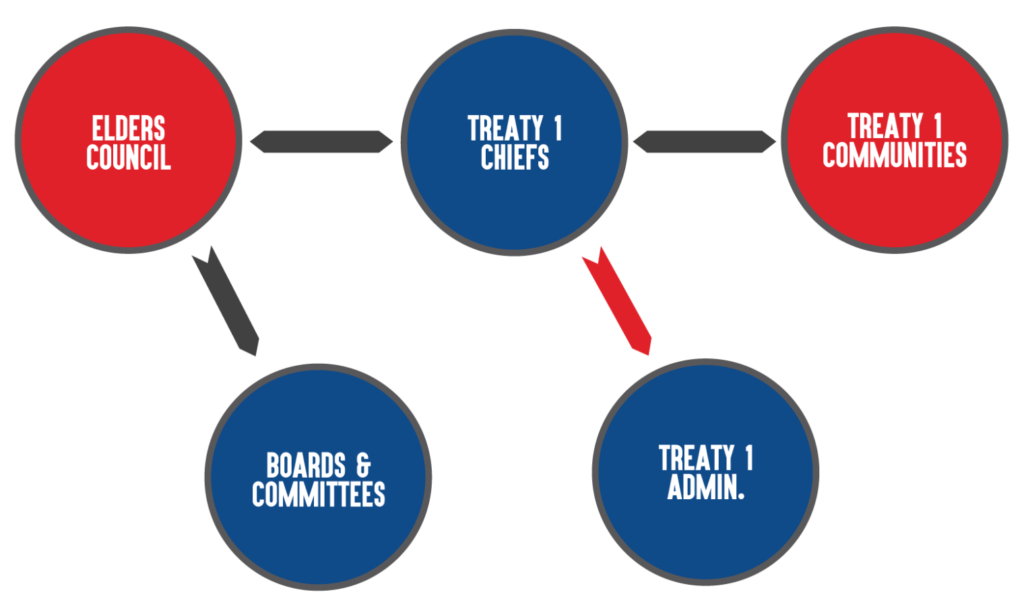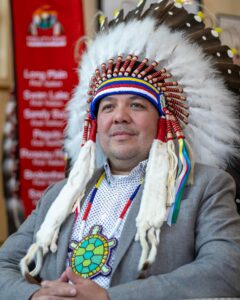 Brokenhead Ojibway Nation