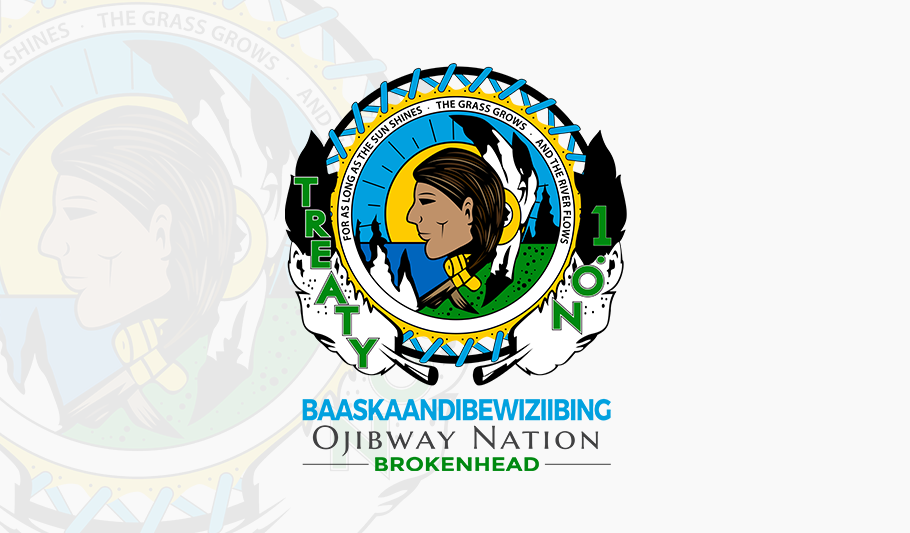 BROKENHEAD OJIBWAY NATION – YOUTH SUPPORT WORKER
EMPLOYMENT OPPORTUNITY
Department/Unit: Jordan's Principle
Position: Youth Support Worker
Employment Type: Full Time
Salary: DOQ
Jordan Principle/Child First Initiative is a newly funded Program to help provide support and respond to children with complex needs and their families. These services, including assessment, treatment and respite, should significantly contribute to the well-being of children and their families by ensuring that all children achieve their full potential.
POSITION SUMMARY: The Youth Support Worker position will be an excellent opportunity for a highly motivated individual willing to take initiative and join a multi-disciplinary team in meeting the developmental needs of children and their families. The successful candidate will be responsible for developing trusting relationships with youth, for planning and scheduling activities, for assisting at the Recreation Centre and for documentation and record keeping. This Youth Support Worker position will have a focus on land-based activities.
QUALIFICATIONS AND SKILLS REQUIRED:
Child development background with minimum three years experience preferred.
Experience in land- based activities, including hunting, fishing, camping, and other outdoor events.
Valid Manitoba Driver's License and a reliable vehicle.
Ability to plan and implement recreational and social activities/outings for children.
Must be able to work weekends, evenings and some nights.
Must be able to work professionally and maintain strict confidentiality at all times.
Ability to work as a team member and take initiative.
Willing to submit to pre-employment drug test and future random drug testing.
Proven record of punctuality and reliability.
Please enclose 3 current employer references with resume.
Brokenhead Ojibway Nations offers a competitive compensation package. Preference will be given to Indigenous people and applicants are encouraged to self-declare. We thank all who apply and advise only those selected for further consideration will be contacted.
Application deadline: June 7, 2023
Submit resume & cover letter to:
Susan Fredborg
Human Resources Manager
Brokenhead Ojibway Nation
Box 180, Scanterbury, Manitoba R0E 1W0
Fax # 204-766-2023
Email: bonreception@brokenheadojibwaynation.com
The Brokenhead Ojibway Nation is committed to equity in employment.