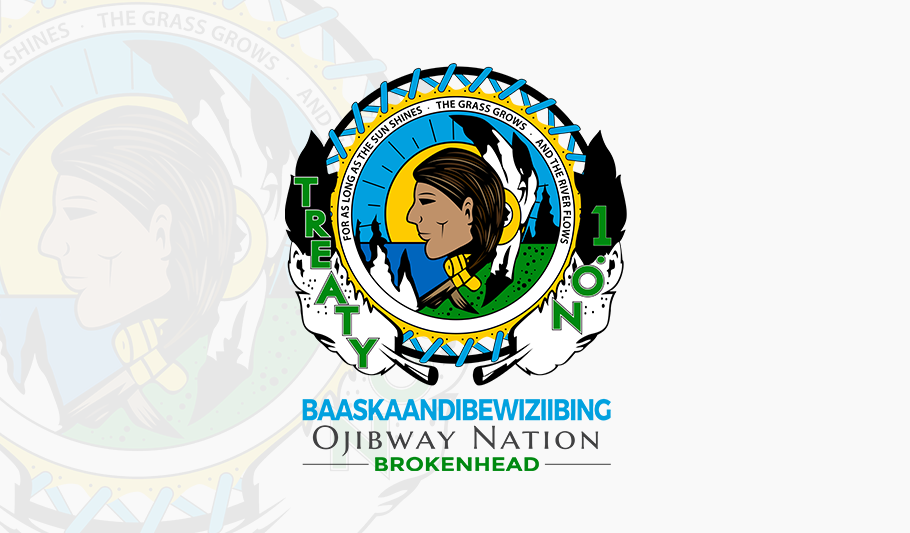 BROKENHEAD OJIBWAY NATION – EAST RESOURCE CENTER OUTREACH WORKER
EMPLOYMENT OPPORTUNITY
Department/Unit: East Resource Center
Position: Outreach Worker
Employment Type: Full Time Term
Salary: DOQ
Brokenhead Ojibway Nation is seeking a highly motivated individual for the position of Outreach Worker. Under
the direct supervision of the Income Assistance Administrator, the Outreach Worker works in collaboration with
the ISETS program and other community and external resources in order to engage Income Assistance Clients
between 18-55 years of age to employment and occupational skills strategies.
The Outreach Worker will complete assessments to identify strengths and challenges, supports and employment
readiness. Will complete a client-focused action plan, partnered with the appropriate resources and services
while determining the level of support that best assists individuals in reaching their employment goals.
Qualifications:
Solid understanding of confidentiality and its enforcement.
Demonstration ability in public relations and interpersonal skills.
Experience in working with individuals who face multiple barriers to employment.
Good oral and written skills with focus on accountability.
Works good under pressure and attention to detail.
Knowledge of First Nations Culture.
Be able to identify strengths and challenges.
Case management and/or performance coaching experience.
Valid class 5 driver's license and reliable transportation.
Criminal Reference and vulnerable sector check.
Must be willing to provide pre employment drug test and participate in future random drug
testing.
Please include 3 current employer references.
Brokenhead Ojibway Nations offers a competitive compensation package. Preference will be given to Indigenous people and applicants are encouraged to self-declare. We thank all who apply and advise only those selected for further consideration will be contacted.
Application deadline: August 9, 2023
Submit resume & cover letter to:
Susan Fredborg
Human Resources Manager
Brokenhead Ojibway Nation
Box 180 Scanterbury, Manitoba R0E 1W0
Email: bonreception@brokenheadojibwaynation.com
Fax #: 204-766-2021
The Brokenhead Ojibway Nation is committed to equity in employment