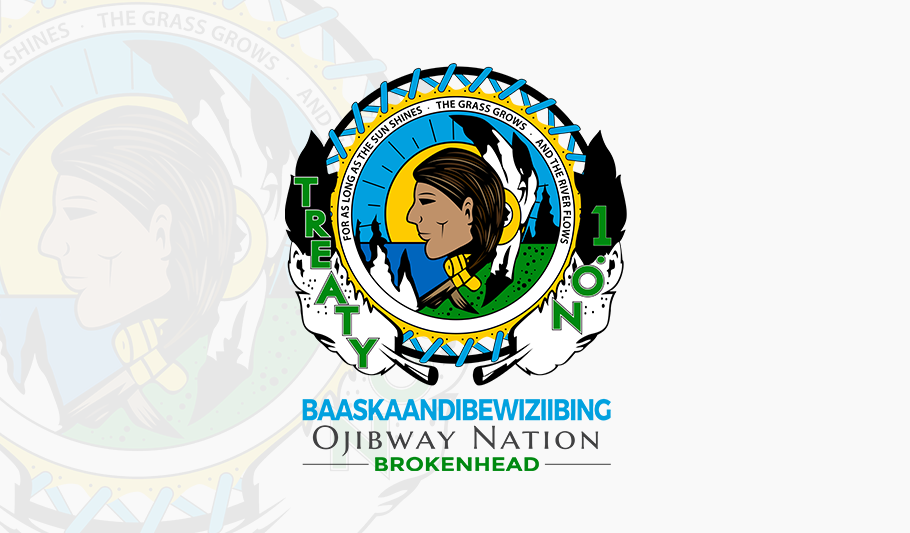 Brokenhead Ojibway Nation Custodian/Maintenance
EMPLOYMENT OPPORTUNITY
Department/Unit: Administration
Position: Custodian/Maintenance
Employment Type: Full Time
Salary: DOQ
The Brokenhead Ojibway Nation is seeking a highly motivated individual to fill the full-time position of Custodian and Maintenance position. The incumbent will be responsible for the general caretaking, cleaning and sanitizing services for Brokenhead Ojibway Nation Administration Building work areas including snow clearing and, grass cutting. This position will also entail light maintenance duties such as, minor repairs, painting, moving furniture and supplies etc.
QUALIFICATIONS AND SKILLS REQUIRED:
Must have general knowledge of cleaning and sanitation duties such as vacuuming, scrubbing, waxing, sweeping, and garbage removal.
Basic knowledge to perform Facility Inspection Reports including maintenance required along with minor repairs required in all office spaces.
WHMIS training and Certificate along with experience working with cleaning chemicals and disinfectants.
Ability to work both indoors and outdoors in all weather conditions.
Good organizational skills with ability to work independently with minimal supervision.
Must be able to work professionally and maintain strict confidentiality at and away from work environment.
Demonstrated ability work independently and with others.
Clear criminal record check
Willingness to submit to pre employment drug test and future random drug testing
Please submit 3 employer references with your resume
Brokenhead Ojibway Nations offers a competitive compensation package. Preference will be given to qualified First Nation persons and encourage applicants to self declare. We thank all who apply and advise only those selected for further consideration will be contacted.
Application deadline: February 2, 2023
Submit resume & cover letter to:
Susan Fredborg,
Human Resources Manager
Box 180 Brokenhead Ojibway Nation,  Scanterbury, Manitoba R0E 1W0
Email: bonreception@brokenheadojibwaynation.com
The Brokenhead Ojibway Nation is committed to equity in employment