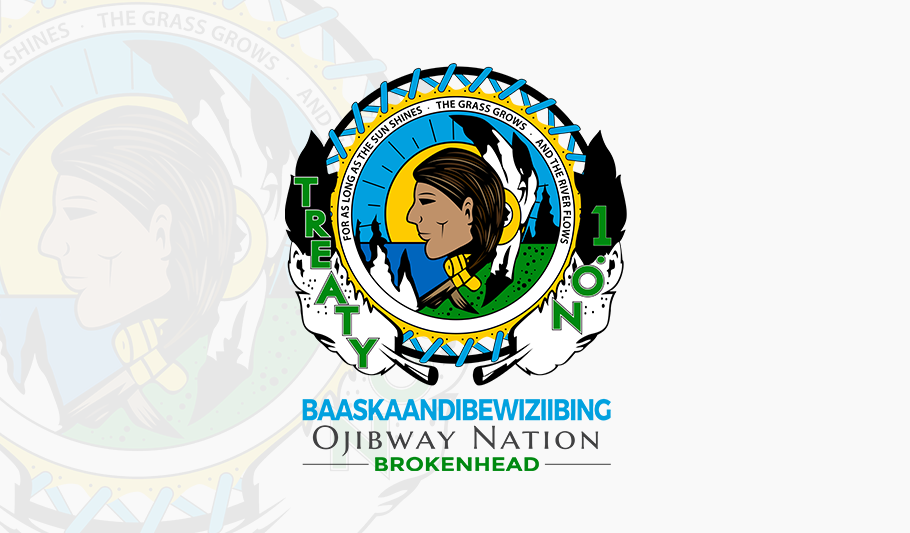 BROKENHEAD OJIBWAY NATION – HOUSING ADMINISTRATION CLERK
EMPLOYMENT OPPORTUNITY
Department/Unit: Housing
Position: Housing Administration Clerk
Employment Type: Full-Time
Salary: DOQ
The Brokenhead Ojibway Nation is seeking a highly motivated individual to fill the full-time position of Housing Administration Clerk. Under the general direction of the Director of Housing, the Housing Administration Clerk will be responsible for providing support to the day to day running of the Housing Department. The Housing Administration Clerk will ensure the effective application of, and compliance with, the clauses and conditions of the Housing Policies & Procedures.
QUALIFICATIONS AND SKILLS REQUIRED:
Grade 12 education, or its equivalent in education and/or experience.
Good computer skills (excel) as well as strong written and oral communications skills.
Ability to reconcile and collect rent payments and arrears.
Be proficient and knowledgeable with BON housing policies and procedures.
Ability to perform overall administration of housing units including Occupancy Agreements and facilitation of repairs along with coordinating maintenance and tenancy issues for units.
Proficient in file administration, reporting, Occupant orientation and instruction counseling.
Ability to work with people in a non-judgmental and non-discriminatory manner.
Ability to work with people from different levels of government, organizations and Board of Directors.
Must have a valid Manitoba driver's license and reliable vehicle.
Must be well organized and have the ability to handle multiple projects simultaneously.
Complete confidentiality is essential to this position.
Must be willing to submit to pre-employment drug test and future random drug testing.
Please include 3 employer references with resume.
Brokenhead Ojibway Nations offers a competitive compensation package. Preference will be given to Indigenous people and applicants are encouraged to self-declare. We thank all who apply and advise only those selected for further consideration will be contacted.
Application deadline: May 11, 2023
Submit resume & cover letter to:
Susan Fredborg
Human Resources Manager
Brokenhead Ojibway Nation
Box 180 Scanterbury, Manitoba R0E 1W0
Fax # 204-766-2021
Email: bonreception@brokenheadojibwaynation.com
The Brokenhead Ojibway Nation is committed to equity in employment.