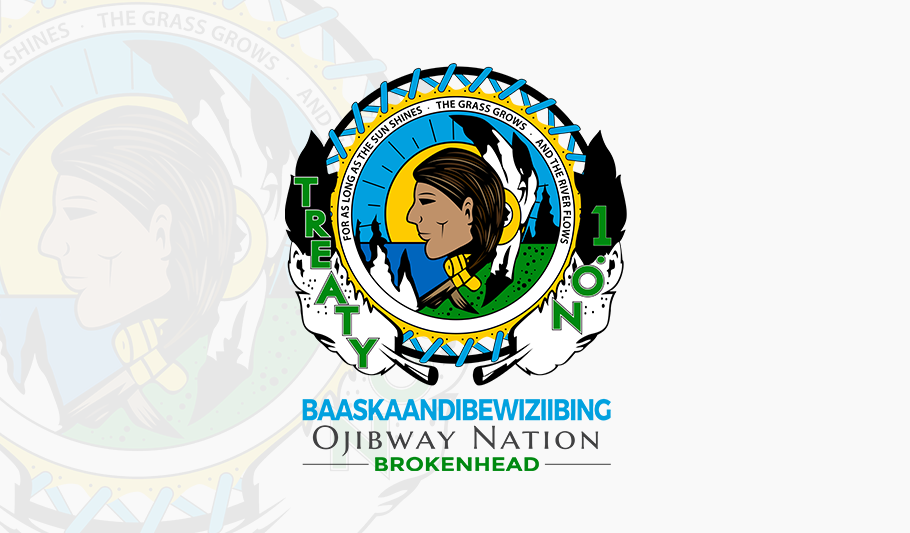 BROKENHEAD OJIBWAY NATION – WAVERS- CASHIERS
EMPLOYMENT OPPORTUNITY
Department/Unit: Wavers
Position: Cashiers Employment
Type: Part Time & Casual
Salary: DOQ
The Brokenhead Ojibway Nation is seeking a highly motivated mature individuals to fill part time and casual positions of Cashier. The Cashier will be responsible to give excellent customer service and have the ability to handle cash transactions efficiently and accurately.
QUALIFICATIONS AND SKILLS REQUIRED:
Perform cashier functions and other procedures as assigned.
Must be 18 years or older.
Ability to perform store opening and closing procedures.
Detailed oriented and highly accurate.
Must possess excellent customer service skills.
Be physically able to perform the duties required of the position.
Must possess excellent oral and written communication skills.
Demonstrated ability work independently and with others.
Flexibility to work a variety of shifts including evenings and weekends.
Must be will to submit to pre-employment drug testing and future random drug testing.
Please include 3 references with your resume, including 2 from previous employers.
Brokenhead Ojibway Nations offers a competitive compensation package. Preference will be given to Indigenous people and applicants are encouraged to self-declare. We thank all who apply and advise only those selected for further consideration will be contacted.
Application deadline: May 11, 2023
Submit resume & cover letter to:
Susan Fredborg
Human Resources Manager
Brokenhead Ojibway Nation
Box 180 Email: Scanterbury, Manitoba R0E 1W0
Fax # 204-766-2021
Email: bonreception@brokenheadojibwaynation.com
The Brokenhead Ojibway Nation is committed to equity in employment.