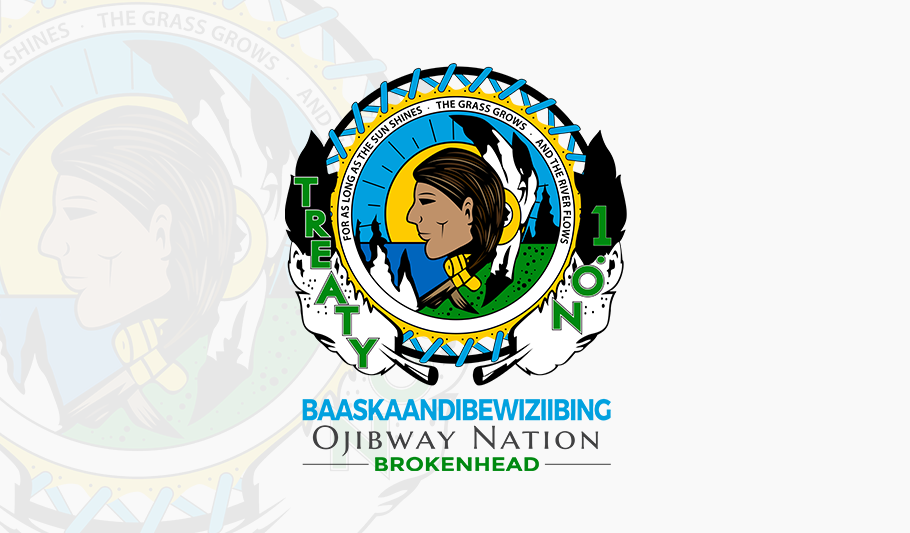 BROKENHEAD OJIBWAY NATION- ELCC ADMINISTRATIVE ASSISTANT
EMPLOYMENT OPPORTUNITY
Department/Unit: ELCC
Position: Administrative Assistant
Employment Type: Full-Time
Salary: DOQ
The Brokenhead Ojibway Nation is seeking a highly motivated individual to fill the full-time term position of
Administrative Assistant, who will provide administration support services to the ELCC Manager and ELCC Department.
The incumbent will require the knowledge and proven ability to provide administrative support for Brokenhead Ojibway
Nation Administration in a variety or administrative roles. A strong knowledge of computers, including MS Word, Excel,
PowerPoint programs is essential.
QUALIFICATIONS AND SKILLS REQUIRED:
High school diploma or GED, or an acceptable combination of education and experience.
3 years of direct work experience in an administrative assistant capacity.
Strong knowledge of general office procedures.
Superior computer skills.
Able to write simple correspondence, including memos, letters, etc.
General mathematical skills.
Ability to apply understanding to carry out instructions in written, verbal, or diagram form.
Knowledge of supplies, equipment, and/or services ordering, as well as inventory control of these
items.
Strong knowledge of Microsoft Office products, including Excel, Word, and PowerPoint.
Able to maintain filing systems and basic databases.
Excellent analytical and problem solving skills.
Meticulous records maintenance skills.
Superior telephone manners and strong interpersonal skills.
High degree of confidentiality mandatory.
Strong written and verbal skills to communicate with all levels of the organization.
Creativity and ingenuity.
Must be willing to submit to pre-employment drug testing and future random drug testing.
Must have reliable vehicle and valid Manitoba Driver License.
Please include 3 current employer references with your resume
Brokenhead Ojibway Nations offers a competitive compensation package. Preference will be given to Indigenous people and applicants are encouraged to self-declare. We thank all who apply and advise only those selected for further consideration will be contacted.
Application deadline: October 3, 2023
Submit resume & cover letter to:
Susan Fredborg
Human Resources Manager
Brokenhead Ojibway Nation
Box 180 Scanterbury, Manitoba R0E 1W0
Email: bonreception@brokenheadojibwaynation.com
Fax #: 204766-2021
The Brokenhead Ojibway Nation is committed to equity in employment.