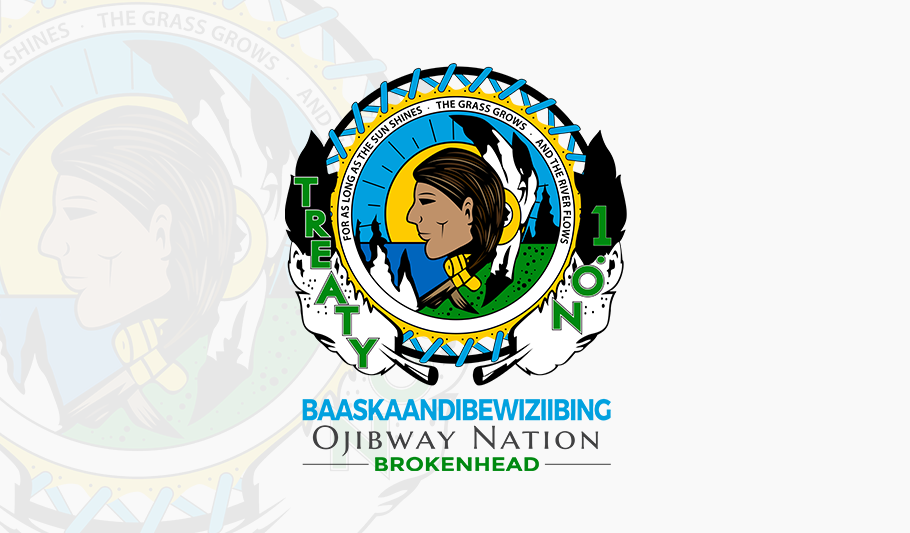 Brokenhead Ojibway Nation – Housing Planning Coordinator
EMPLOYMENT OPPORTUNITY
Department/Unit: Housing Position
Housing Planning Coordinator
Employment Type: Full-Time-Term
Salary: DOQ
The Brokenhead Ojibway Nation is seeking a highly motivated individual to fill the full-time term position of Housing Planning Coordinator. The Housing Planning Coordinator will work in conjunction with the BON's Housing Authority and Tribal Housing Advisor to conduct a coordinated review of BON's Housing Program. The incumbent will assist in the strategic housing planning process, will perform a structured needs assessment following an approach as outlined by the Manitoba Indigenous Housing Capacity Enhancement & Mobilization Initiative (MIHCEMI), compile information, and create a report for review and revision at all levels. The Housing Planning Coordinator will have experience in performing needs assessments and compiling information, experience and knowledge of First Nation programs and services, and experience preparing reports. The successful incumbent will have strong written, verbal, planning, organizational, and computer skills.
QUALIFICATIONS AND SKILLS REQUIRED:
Post-secondary Degree, Diploma, or Certification in Business, Finance, Administration, Accounting, or an equivalent combination of related education and experience with a minimum of 2-years relevant experience.
Facilitation and Project Management training an asset.
Strong knowledge/excellent understanding of MS Office programs (Word, Excel, Outlook, etc.).
Experience performing high quality needs assessments.
Experience compiling information and preparing well-organized reports.
Experience and knowledge of First Nation programs and services.
Understanding of Aboriginal Cultural, Traditions, and Practices.
Knowledge and adherence to BON's policies.
Knowledge of BON's Housing Program.
Strong written, verbal, organizational, problem solving and conflict resolution skills.
Team player and capability to work unsupervised.
Ability to prioritize effectively.
Knowledge of Office Management systems and procedures.
Must be willing to submit to pre-employment drug test and future random drug testing.
Please include 2 employer references with resume
Brokenhead Ojibway Nations offers a competitive compensation package. Preference will be given to Indigenous people and applicants are encouraged to self-declare. We thank all who apply and advise only those selected for further consideration will be contacted.
Application deadline: March 23, 2023
Submit resume & cover letter to:
Susan Fredborg
Human Resources Manager
Box 180 Brokenhead Ojibway Nation
Scanterbury, Manitoba R0E 1W0
Email: bonreception@brokenheadojibwaynation.com
Fax to: (204) 766-2021
The Brokenhead Ojibway Nation is committed to equity in employment.